London 2018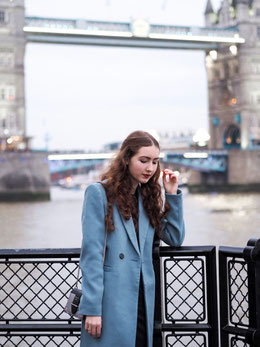 Part 2 of my London Blog!
This melancholy London – 
I sometimes imagine that the souls of the lost are compelled
to walk through its streets perpetually.
One feels them passing like a whiff of air. 💙
— WILLIAM BUTLER YEATS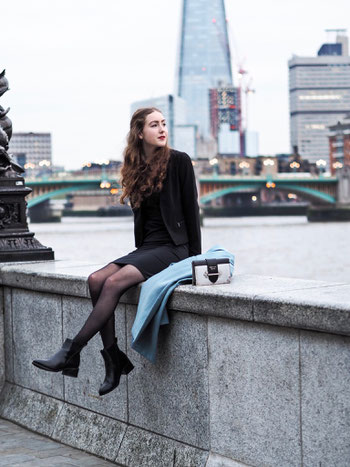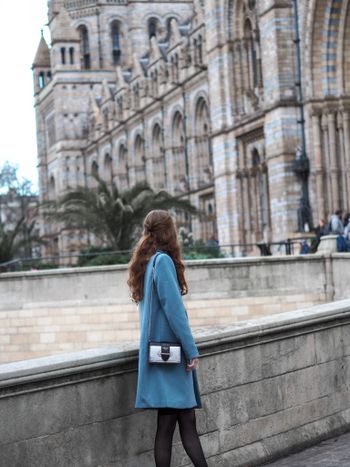 In London, love and scandal
are considered the best sweeteners of tea.
— JOHN OSBORNE, Tom Jones
---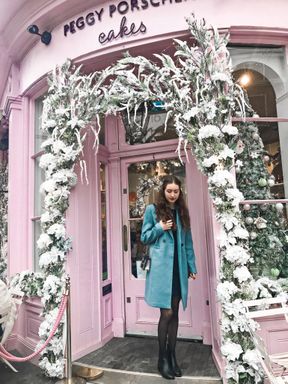 Outfit #4 -  Simple Darkblue Dress
Dress by Vero Moda: 
 Lipstick: SEPHORA COLLECTION Cream Lip Stain Liquid Lipstick
London has the trick of making its past, its long indelible past,
always a part of its present. And for that reason
it will always have meaning for the future, because of all it can teach about disaster, survival, and redemption.
It is all there in the streets.
– ANNA QUINDLEN, Imagined London