London 2018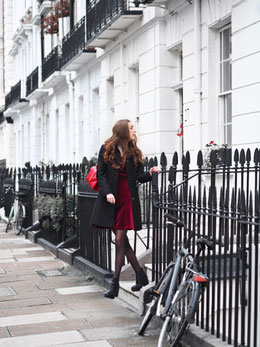 To celebrate the end of the year, I travelled to London! And again, I fell in love with this city. Fortunately for me it hasn't rained a single time while I was there. It was a wonderful vacation! The lights of the Christmas decorations were magical!
London is like a dream come true.
As I ramble through it I am haunted by the curious feeling of something half-forgotten, but still dimly remembered, like a reminiscence of some previous state of existence.
It is at once familiar and strange.
— JOSEPH FORT NEWTON, Preaching in London: A Diary of Anglo-American Friendship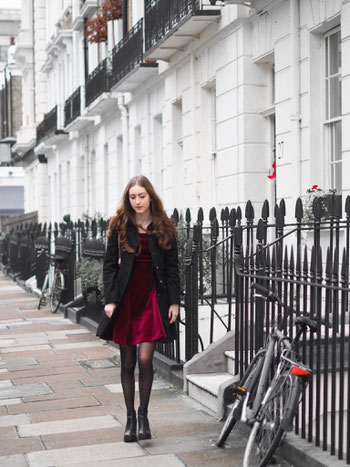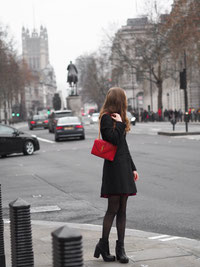 The appearance presented by the streets of London an hour before sunrise, on a summer's morning, is most striking even to the few whose unfortunate pursuits of pleasure, or scarcely less unfortunate pursuits of business, cause them to be well acquainted with the scene. There is an air of cold, solitary desolation about the noiseless streets which we are accustomed to see thronged at other times by a busy, eager crowd, and over the quiet, closely-shut buildings, which throughout the day are swarming with life and bustle, that is very impressive.
— CHARLES DICKENS, Sketches by Boz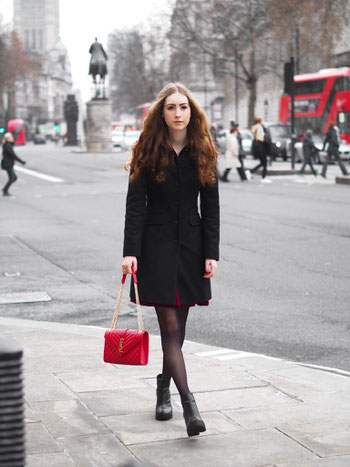 When it's three o'clock in New York,
it's still 1938 in London. 
— BETTE MIDLER, attributed,
The Unofficial Guide to London
---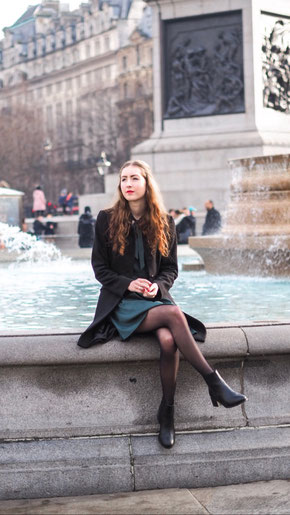 Outfit #2 - Victorian Green Dress
A victorian inspired dress: 
Coat: CLASSIC TAILORED COAT 
Lipstick: DIOR Rouge Dior Ultra Rouge Lipstick
London is like a great bird-cage.
She, that innocent, gentle and single-hearted,
is fluttering in there along with other millions.
— MAURICE HEWLETT, Mrs. Lancelot